Posted on June 24th, 2014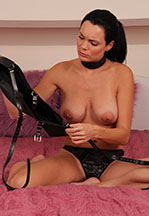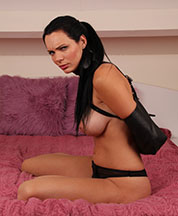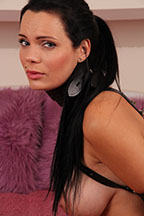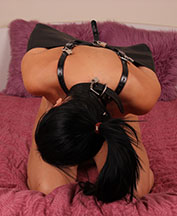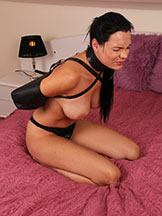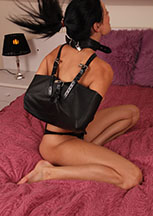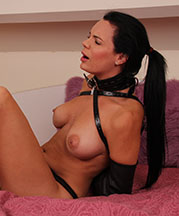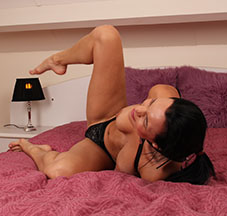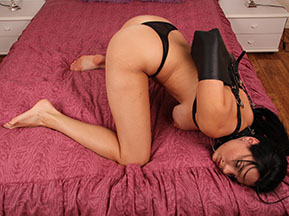 Dany is a fierce struggler. Because she doesn't like to be restrained in any way. That's great, because that means there will be something to see when we strap her into an armbag for a while. We tell her there will be no release until she escapes, because that will even motivate her more! We didn't bring a collar when we visited her, but two tight locking straps will do the trick! Good luck, Dany! It's only 2 hours!
80 pictures and a 3:45 minutes HD video clip!
Model(s):Dany