Posted on November 29th, 2022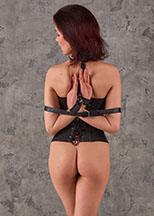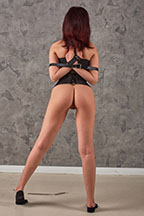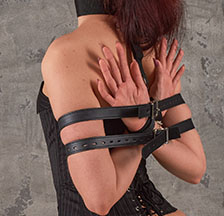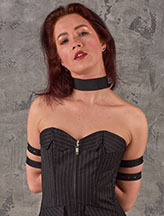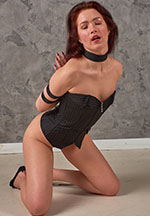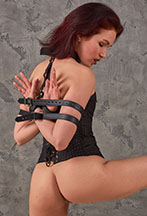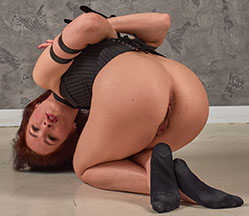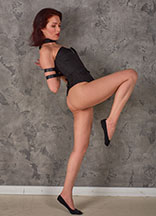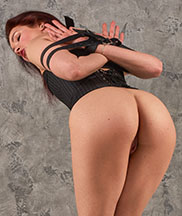 Beautiful Jasmin is wearing a nice corset and her wrists are strapped behind her back. This wrists crossed position is very elegant and beautiful. But Jasmin didn't seem to like it very much, she was struggling all the time to get out, which was very hard as there was also a strap around her neck. Be still, Jasmin! Just enjoy the bondage!
130 pictures and a 6:01 mins HD video clip!
Model(s):Jasmin