Posted on January 18th, 2022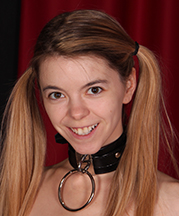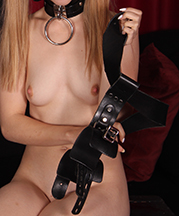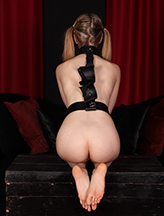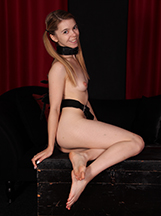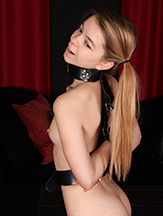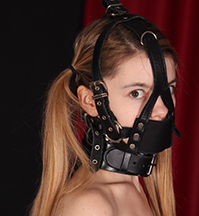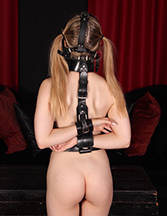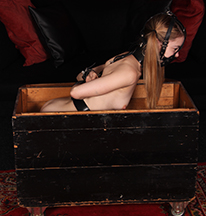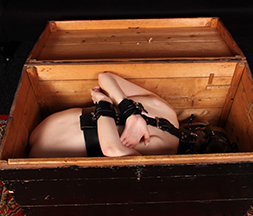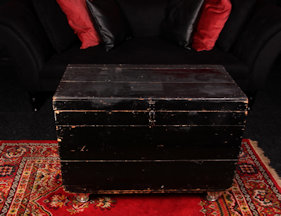 Tiny Lina Roselina! She is so cute, we just want to keep her. But how? We should store her somewhere so she is safe and secure. We strap her into a box tie armbinder and put a muzzle gag on her. It's really all for her own safety. We found this old wooden box and it seems to be a perfect fit for her! Lina was a little afraid of the dark, but she will get used to it!
83 pictures and a 5:11 mins HD video clip!
Model(s):Lina Roselina