Posted on August 7th, 2018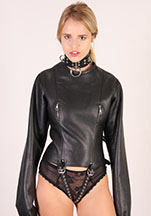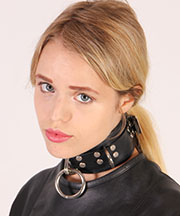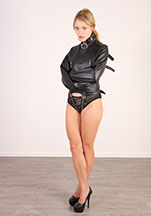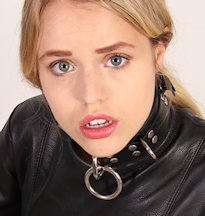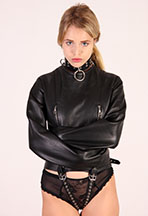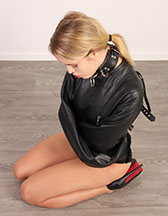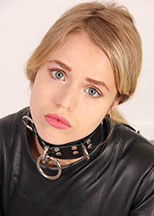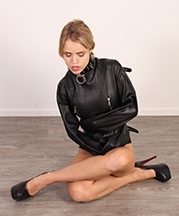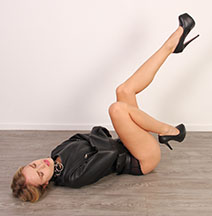 We love Rosie! She is the ultimate cute girl, and she loves to be restrained. Why? Because she likes struggling, even though she knows she can't get out. She's so into it! Remember Rosie in the extreme posture collar? Well, she is back and today she is strapped into a leather armbinder! She will definitely enjoy this struggle! A thick leather collar too of course, because she just has a perfect submissive face with her huge eyes and mouth. It's her weapon, which she uses to get out of these kinds of situations, but we have to stay strong: her pleading eyes won't get her out this time!
102 pictures and a 4:12 mins HD video clip!
Model(s):Rosie