Posted on May 12th, 2020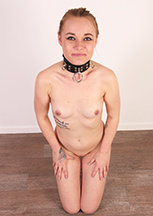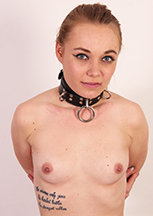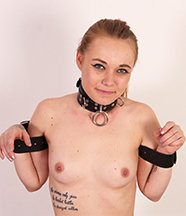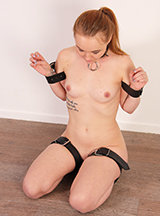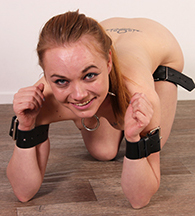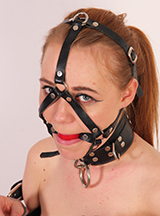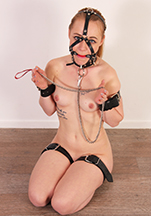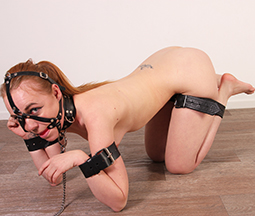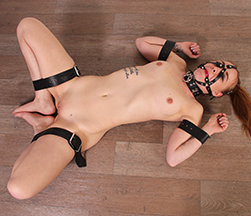 New young submissive Roxy is suddenly making an appearance on a lot of sites! She is curious to try all kinds of fetishes, but her main desire is to be a bondage slave girl. We invited her over for some nude pet training. We strapped Roxy's limbs with tight belts and collared her. It's not easy to walk on knees and elbows, but Roxy did very well for a first time! She is still young, she has so much potential! Not to mention she looks absolutely stunning in a harness gag!
Roxy is available for custom videos, she will do anything for you, so if you want to see your perfect dream video, email us at webmaster@beltbound.com!
95 pictures and a 4:06 mins HD video clip!
Model(s):Roxy