Posted on April 26th, 2022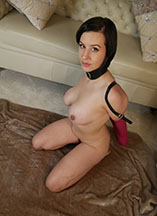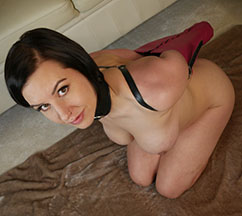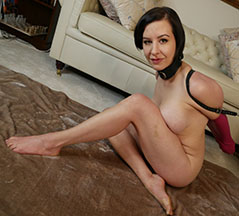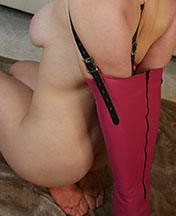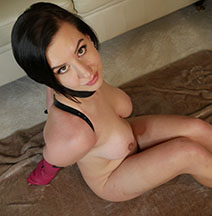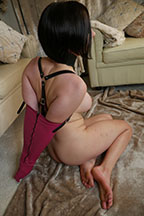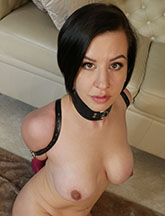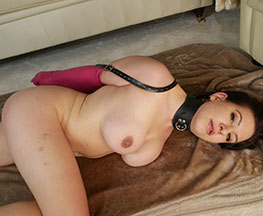 To find out if Tindra Frost is flexible, I strapped her in this small armbinder. She is great! Tindra did not really like being this vulnerable and helpless, completely nude for anyone to grab, but she did not have any problems with the tight armbinder. She tried to struggle out of it, but it wasn't possible. Now I know she is very flexible, I can do more extreme positions with her! She won't be happy about that!
79 pictures and a 4:08 mins HD video clip!
Model(s):Tindra Frost