Posted on March 31st, 2020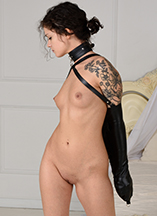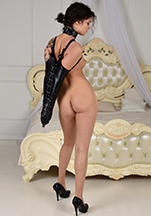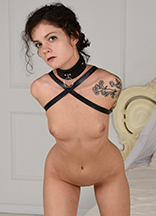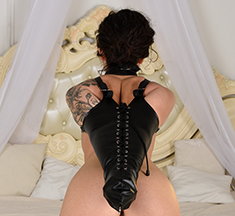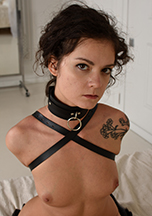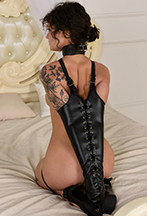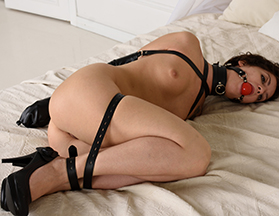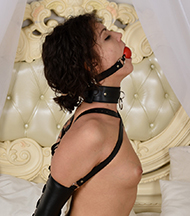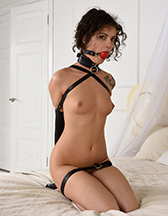 Yana is a gorgeous young girl! We strapped her in leather belts once before, but now we brought this stunning armbinder, because we knew it would fit her really well! She gets strapped and gagged in her bed, and Yana struggles and moans… she just loves the feeling of leather restraints! And get this: she told us we can come over with new leather gear any time we want!
179 pictures and a 4:55 mins HD video clip!
Model(s):Yana