Posted on August 9th, 2011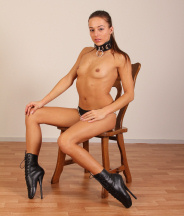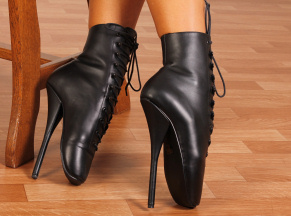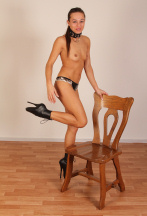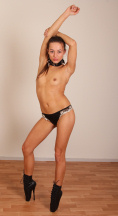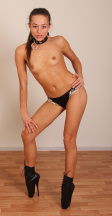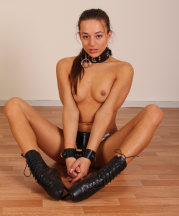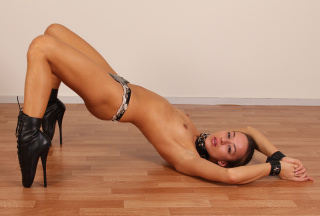 This new pet slave was very interested in our ballet boot training. She has never worn ballet boots, but Dominika is very limber and she has a dance background. It shows, our brave collared pet is a real talent! She is even cuffed at the wrists in the video, a real dangerous feat, especially for a first-timer! Dominika is very cute, pretty, talented, and submissive… what more could you want!
118 pictures and a 6:02 minutes HD video clip!
Model(s):Dominika