Posted on March 12th, 2013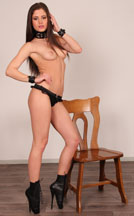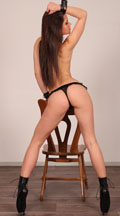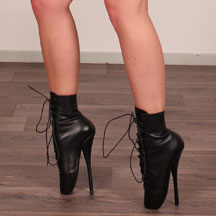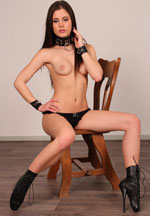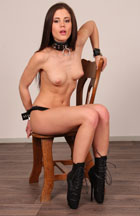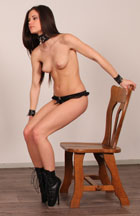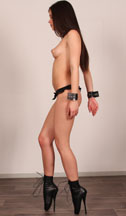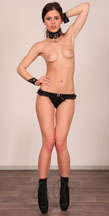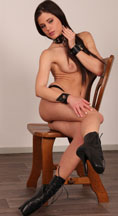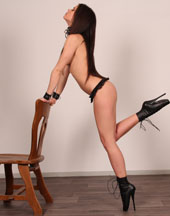 Never in a million years people would have thought Little Caprice could (or would) be trained as a leather pet slave! And look at her now! She is back again and this time we will make her toes and calves hurt a little bit during ballet boot training! Little Caprice does not easily give up, although it hurts a lot, but soon she is standing on her tiptoes, and even walking a little across the room! Thumbs up for Little Caprice!
84 pictures and a 5:23 minutes HD video clip!
Model(s):Little Caprice