Posted on March 1st, 2016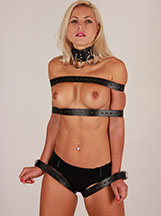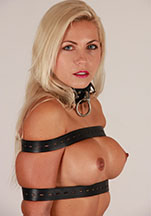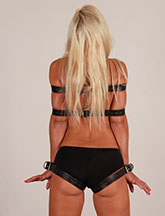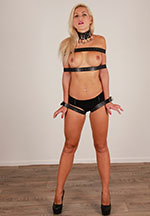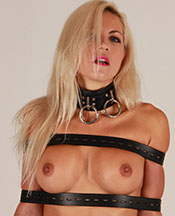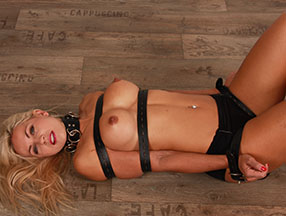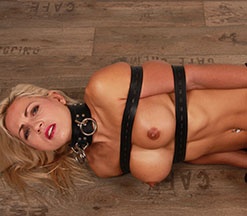 The amazing Jenni C is back! And she looks hotter than ever!! Time to belt her up, strap her in, and never let her go again! It has been too long! We strap her arms to her sides, and her wrists to her thighs! With her knees and ankles strapped too, she can only wriggle around like a worm! This is BeltBound!! The best models in the world, helpless in leather bondage! We are actually very proud to have Jenni C on our website, and even more proud of the fact that she keeps coming back! She really loves bondage!
93 pictures and a 4:24 minutes HD video clip!
Model(s):Jenni