Posted on July 11th, 2017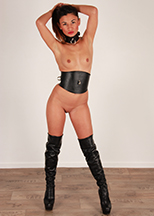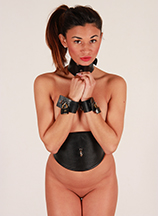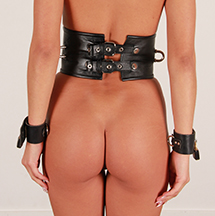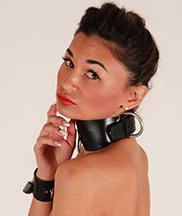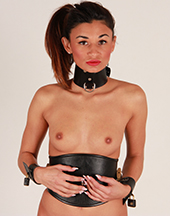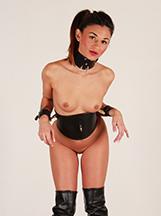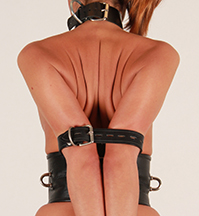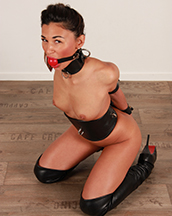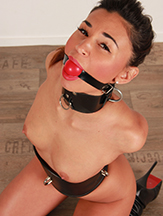 We like young Keira so much! She is so tiny, although you probably can't see just how tiny in these pictures. We should get another girl to shoot with her! Keira is fit and flexible, and she takes good care of herself. She is a little clueless, but that's ok, we will tell her what to do. We lock her wrists to her broad corset belt and make her wear a collar with a huge D-ring on the back. After a while, we decide to strap her elbows together to see if we can make them touch. Keira can do it! She is just so cute and helpless!
99 pictures and a 3:59 minutes HD video clip!
Model(s):Keira