Posted on June 12th, 2018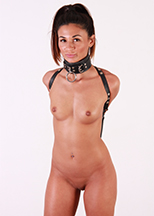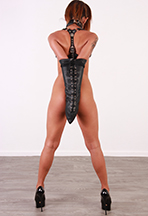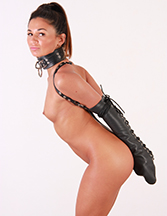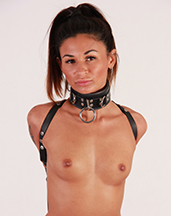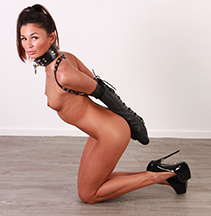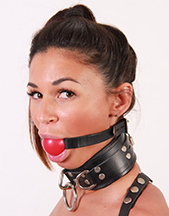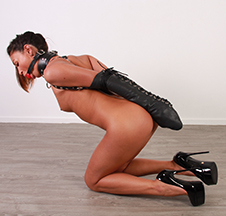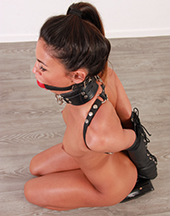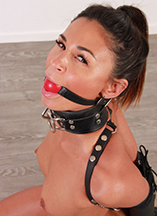 While it's probably not very apparent from the pictures, Keira is only about 5 feet tall. She is tiny! Of course, high heels add some height, but even with these super tall heels, she remains our Little Keira. She is one of the best new bondage talents we have discovered recently: Keira is very flexible. She can fit into the tightest and smallest armbinder without any problems. Does she like it? Maybe not so much. But surely she can deal with it for half an hour…. or can she?
74 pictures and a 3:59 minutes HD video clip!
Model(s):Keira