Posted on August 22nd, 2017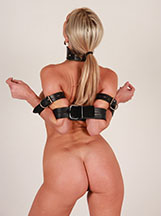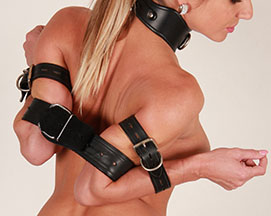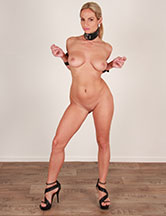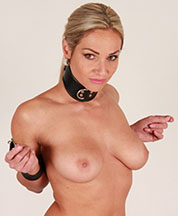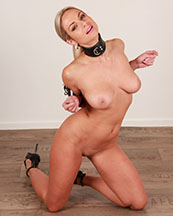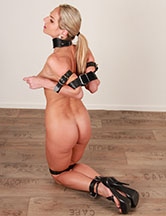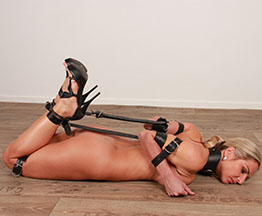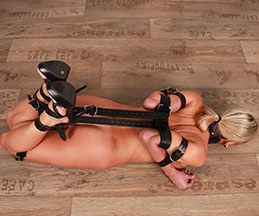 A pretty hard position for our dear Tiffany, who is probably getting used to all the hard things she has to do around here. With her elbows pulled back and added butterfly straps, she is in a very helpless chicken wing position. But it gets worse, when she is on the floor with her knees and ankles strapped, with a long strap pulling her elbows towards her ankles. Tiffany is a tough one, she can do this, but it wasn't easy for her! Don't miss the struggle video clip, and see for yourself!
73 pictures and a 4:04 minutes HD video clip!
Model(s):Tiffany