Posted on April 16th, 2019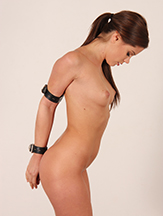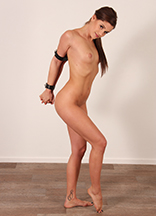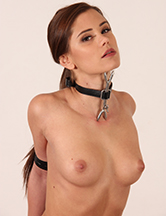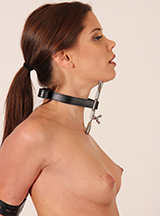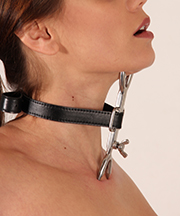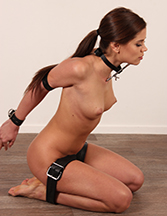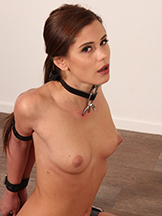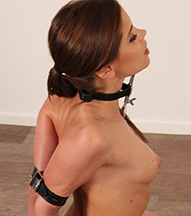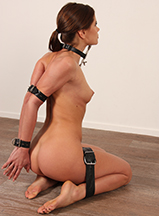 This evil device is actually a medieval torture method! The heretic's fork will keep a girl's head up, she will be unable to lower her jaw or move her head. 4 sharp prongs are poking into Little Caprice: 2 into her chin and 2 into her sternum. You have never seen Little Caprice this obedient! Even the tight elbow bondage is not her first worry now. She is careful not to move her head too much, and she can't speak because that hurts her. A gag is not even needed with this device! Caprice is completely helpless, all she can do is hope that this predicament will be over soon!
89 pictures and a 4:01 mins HD video clip!
Model(s):Little Caprice