Posted on February 4th, 2020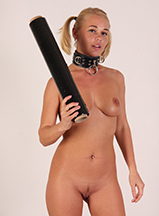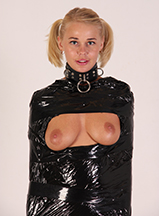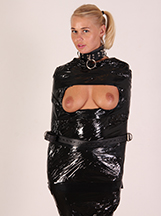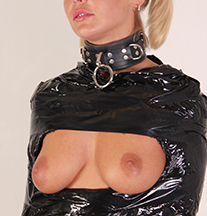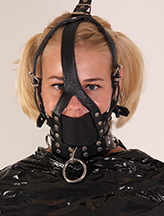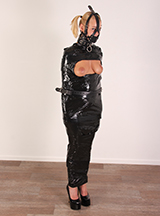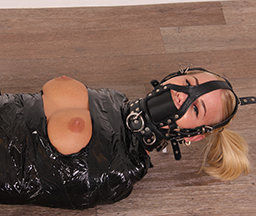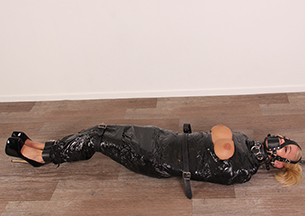 Wow 500 updates!! To celebrate, we thought we would wrap a gift for you: the lovely Darina Nikitina! She had no idea this was going to happen today, which made it a lot funnier. Wrapped in black cling film with added leather belts, she was struggling and writhing on the floor. We told her she would have to escape from this stuff herself, we weren't going to let her out. But Darina could not really move much at all! Happy 500th update!!
81 pictures and a 4:01 mins HD video clip!
Model(s):Darina Nikitina