Posted on March 14th, 2023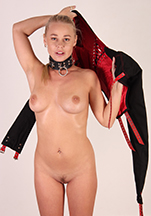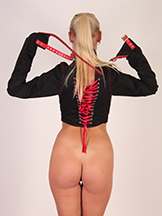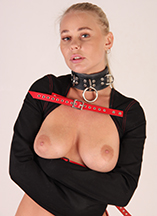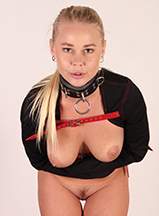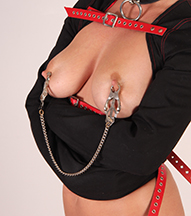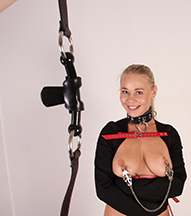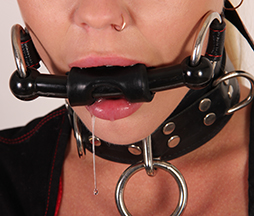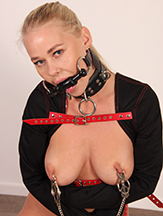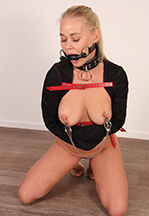 Not many girls can handle this gag. It's called a tongue port gag. It's a very extreme gag that will cause endless massive drooling. If anyone can do it, it would be Darina, she loves a challenge! Strapped in a bolero jacket with her boobs clamped, she starts the challenge smiling and full of confidence. Let's see how she deals with the tongue port gag!
90 pictures and a 4:46 mins HD video clip!
Model(s):Darina Nikitina