Posted on June 2nd, 2020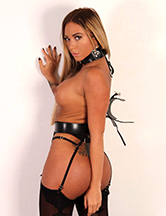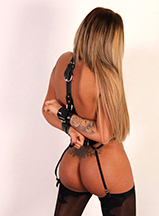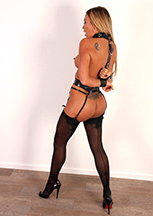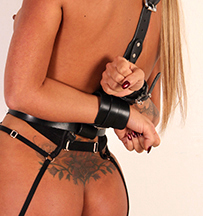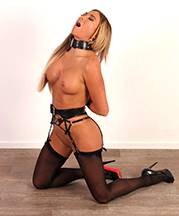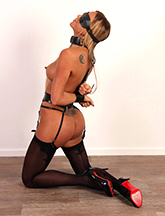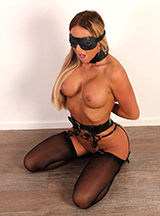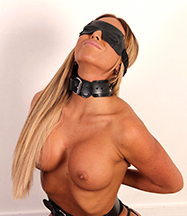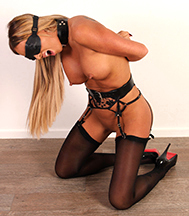 Since Natalia Forrest hated this restraint so much last time, we just strapped her in it again! She was already super angry about her recent predicament, and now she is ready to explode! We think it is just so funny to restrain her, she is a spoiled brat, and she is not used to being treated like this. We even blindfolded her, but she soon manages to get the blindfold off, ruining her hair style, which makes her even more upset! Stand back, it's Natalia Forrest again!!
108 pictures and a 5:03 mins HD video clip!
Model(s):Natalia Forrest