Posted on June 9th, 2020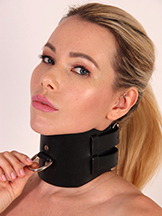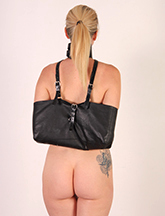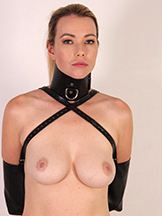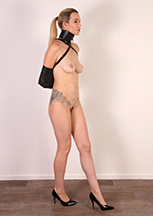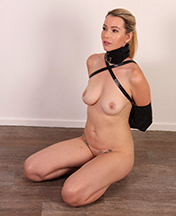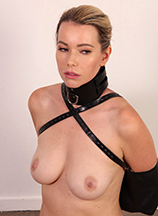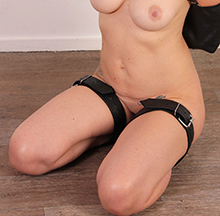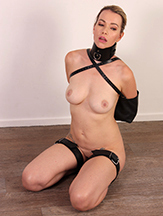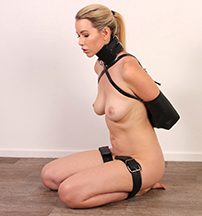 Nicky! She is so beautiful! Her perfect face and boobs are back for more bondage! We were very excited, but Nicky was just questioning her life choices when we strapped her in a box tie armbinder. The problem is… Nicky can't stand the feeling of being restricted with her arms behind her back. She thinks it's too vulnerable. With a large (and equally annoying) posture collar, and some frog tie straps, Nicky was really getting frustrated and even a bit panicky from the tight collar. Don't miss it!
80 pictures and a 4:18 mins HD video clip!
Model(s):Nicky