Posted on August 18th, 2020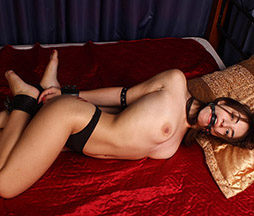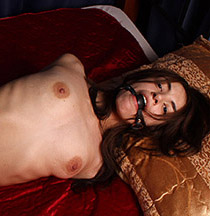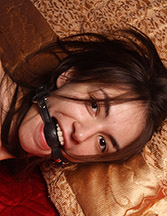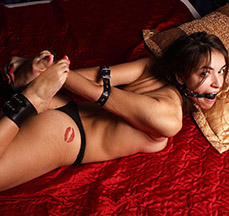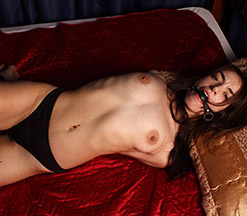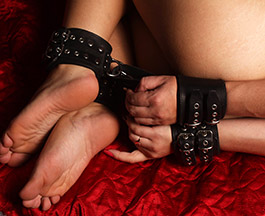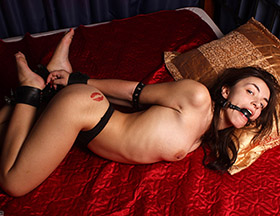 Since she was such a good struggler last time, we wanted to do another tie with Elaine. We sneak up on her, she is sleeping, and we jump on top of her to strap her into a hogtie. Her elbows too, because she is so flexible! Elaine gets gagged tightly with a ballgag deep in her mouth. She tries to struggle but the rigger is much stronger, Elaine does not have a chance!
104 pictures and a 5:32 mins HD video clip!
Model(s):Elaine