Posted on December 8th, 2020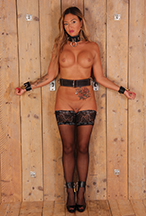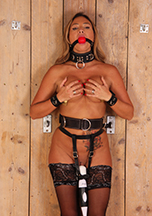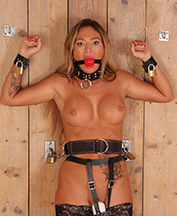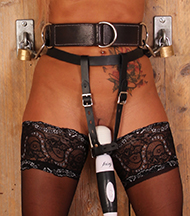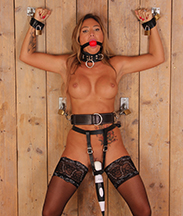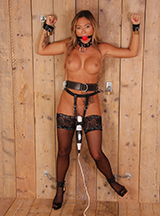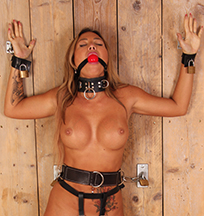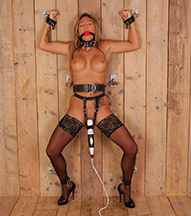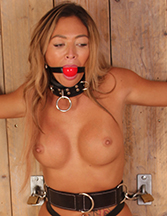 Natalia Forrest hates the orgasm belt! She always complains about it, because she wants to have control over her own orgasms. She doesn't like being all helpless and just having to orgasm over and over again. It's so much fun to see Natalia is this predicament. She tries to stop this terrible ordeal, but she is gagged and locked. A spread eagle position on the wall is a perfect display for this orgasm fest! There is no stopping these waves of pleasure!
67 pictures and a 4:32 mins HD video clip!
Model(s):Natalia Forrest