Posted on March 22nd, 2022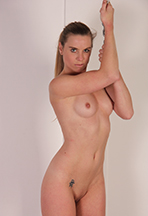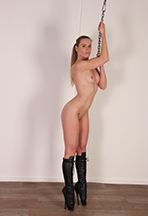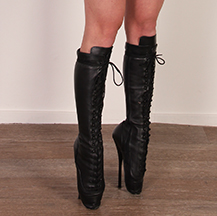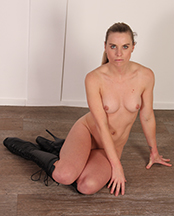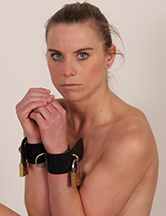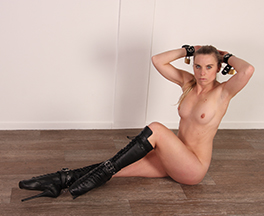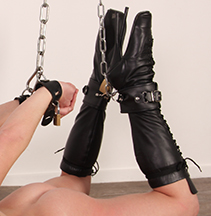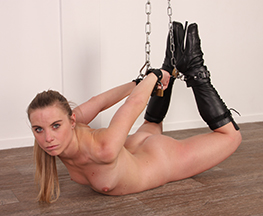 Naomi Denise is a flexible dancer, she loves to walk around in very high heels! But ballet boots… she never tried those. They certainly were a challenge for her, but Naomi is incredibly tough, she will never give up! She tried walking and balancing in the ballet boots, until we thought she had enough training in them and we put her in a hogtie, hoisting her ankles and wrists up to test her flexibility and endurance! If you need a custom video with a very tough and flexible girl, Naomi can do it for you!!
91 pictures and a 4:37 mins HD video clip!
Model(s):Naomi Denise