Posted on May 16th, 2023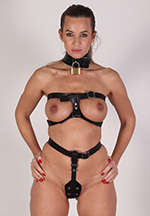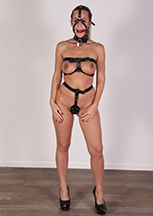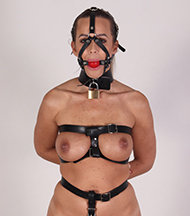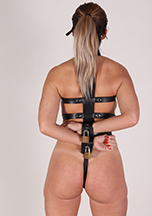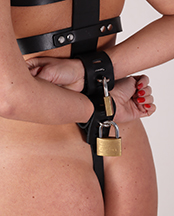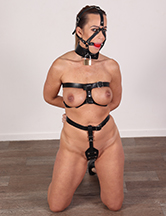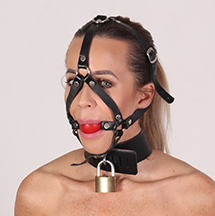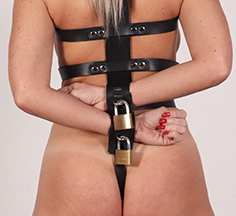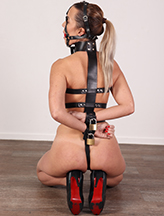 Cindy Dollar is back for some more bondage! I strapped this perfect harness on her, it is made by Relentless Leather. Very snug and restrictive, with a locking collar and wrist cuffs. It even features a chastity shield! It looks amazing on Cindy! Combined with a training gag, she is truly harnessed! I love to see her struggle! She is coming back again soon, so if you want a custom video with Cindy Dollar, just let me know!
75 pictures and a 4:35 mins HD video clip!
Model(s):Cindy Dollar