Posted on May 9th, 2023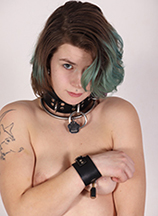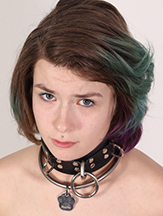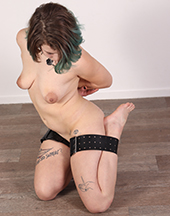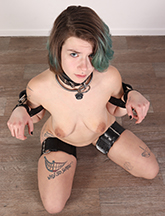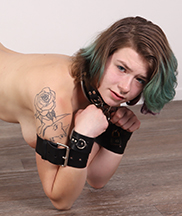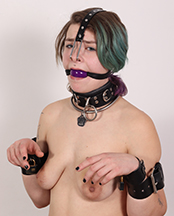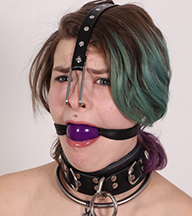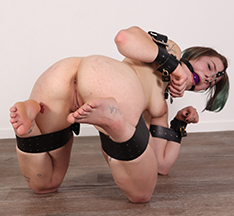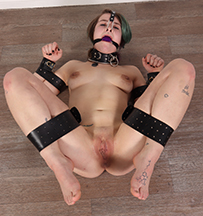 Emily Addams is a super cute teen goth from Germany. She wears a permanent steel dog collar, so I thought I would do some basic training with her. Can Emily walk on her knees and elbows while gagged and nose hooked? Watch the video to see her try and struggle to be a very good pet for me! She can even roll over and show her belly! Such a cutie! Emily Addams is available for EVERY kind of custom video, so don't hesitate to message me if you have a special request for her!
150 pictures and a 5:48 mins HD video clip!
Model(s):Emily Addams