Posted on January 9th, 2018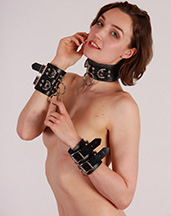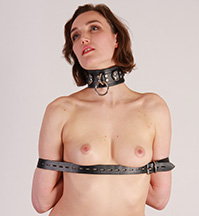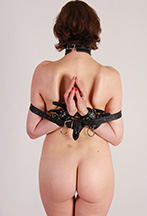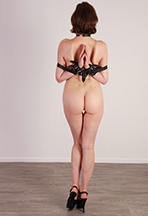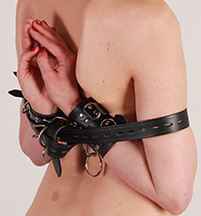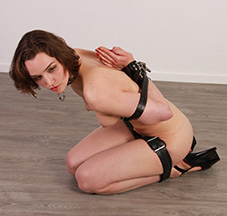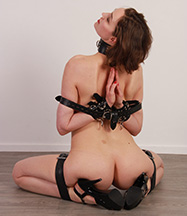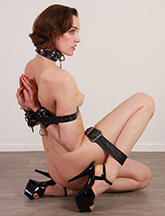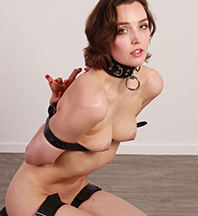 Did you know it usually only takes one belt to do an inescapable reverse prayer? We will demonstrate on someone who loves tight bondage as much as we do: the incredible tall fetish model Dutch Dame. But for Dutch Dame, we should have used more straps and pulled them tighter, because she can wriggle her way out of anything, given enough time. She is a very experienced escape artist! Getting out of a reverse prayer takes time and flexibility. It's still a great thing to watch, this tall beauty, completely naked in a very helpless position! And she wants to return for more! Let's see what we can do to her next time, because we definitely don't want her to escape again!
90 pictures and a 4:00 minutes HD video clip!
Model(s):Dutch Dame