Posted on October 17th, 2017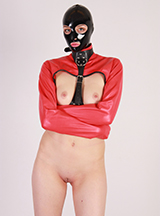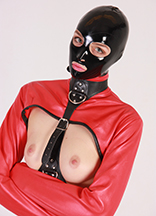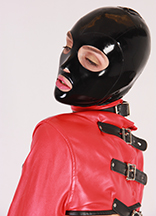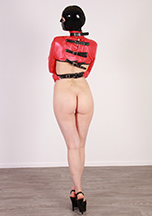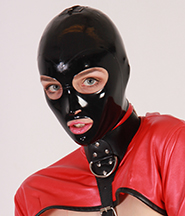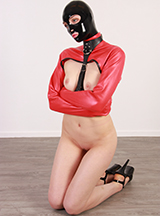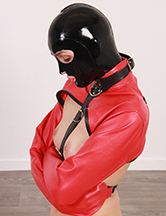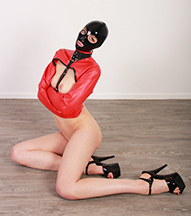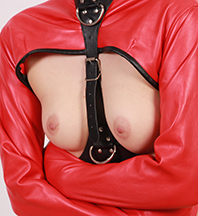 The famous Dutch Dame! We got her! This latex queen is so tall and gorgeous, we just had to capture her and put her in the bolero straitjacket. Completely defenseless, all exposed, not even royalty like Dutch Dame can escape this jacket. It is fun to restrain such a statuesque model, Dutch Dame is over 6 foot tall, and that is without her towering heels! Her trade mark is latex of course, so we had her wear a latex mask which brings out her beautiful eyes and mouth. Such a graceful struggle! Enjoy this update!
73 pictures and a 4:05 minutes HD video clip!
Model(s):Dutch Dame