Posted on November 10th, 2015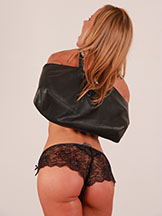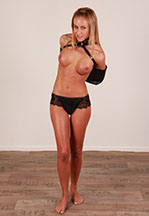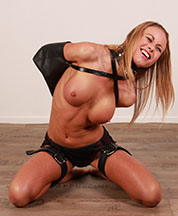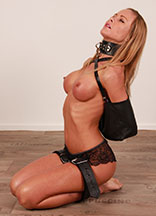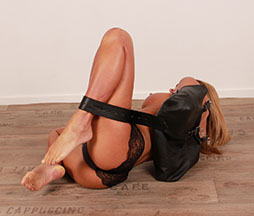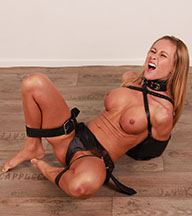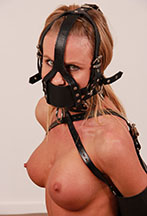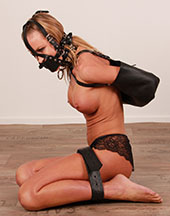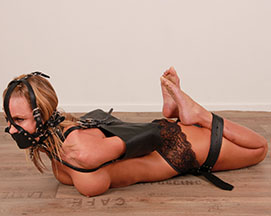 Super fit Sarah Jain reckoned she could get out of a locked armbag! Well, let's see about that! She is very flexible and she loves struggling! But we frogtied her legs and added a muzzle harness gag too, just to make it a little more challenging. Sarah was not happy about that! She moaned and struggled, rolling around on the floor like her life depended on it! A beautiful sight, a perfect body and an awesome struggle!
112 pictures and a 4:02 minutes HD video clip!
Model(s):Sarah Jain