Posted on December 14th, 2010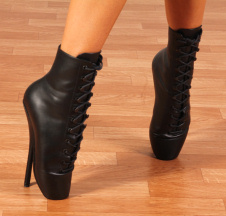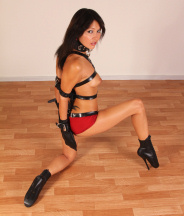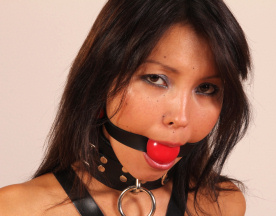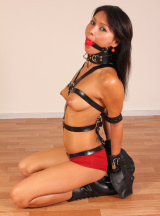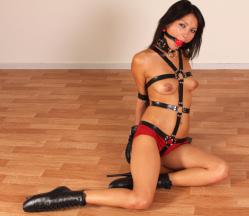 This time Mei-Li was prepared! She was really looking forward to this bondage session, she even wore little red balls for earrings, to match the tight red gag she would have to endure later in the shoot. It turns out Mei-Li can not keep her balance very well in ballet boots, she needs more practice first. She we sat her down, strapped her elbows behind her back, locked bondage gloves on her hands, and added a shiny red gag. How cute is this! And Mei-Li wants more! She wants to become the most famous Asian bondage model on the web! Let's teach her some more stuff next time!
79 pictures and a 4:25 minutes HD video clip!
Model(s):Mei-Li