Posted on March 31st, 2015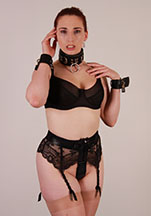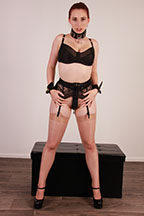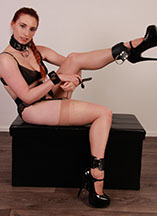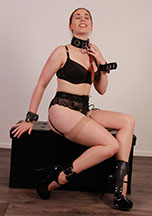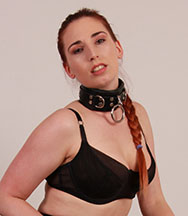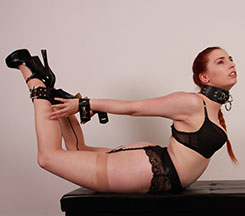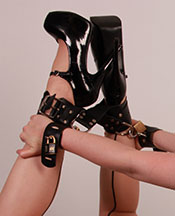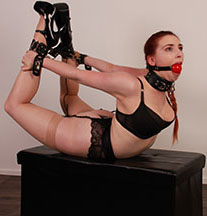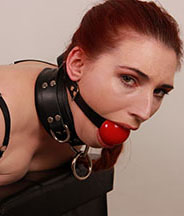 The lady Roswell Ivory is very flexible in her lower back! Locked in a tight leather chastity belt, she deserves a nice little podium to show off her skills! We put her in a quite dangerous position, she can not move or struggle too much, and we cuff her wrists to her ankles. She really has a flexible lower back! Another special skill is that Roswell can take huge ballgags. A nice combination: the lady Roswell Ivory – hogcuffed and gagged – put on display in leather! A lot of precarious struggling and drooling!
86 pictures and a 4:06 minutes HD video clip!
Model(s):Roswell Ivory