Posted on July 19th, 2016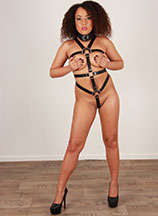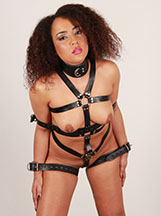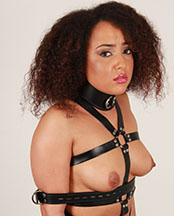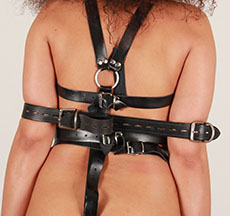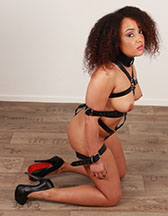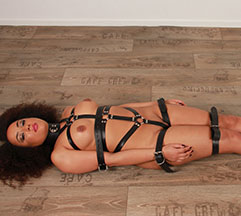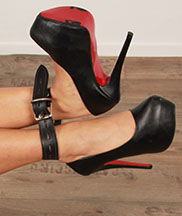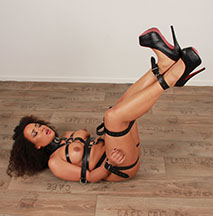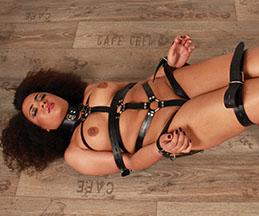 It's been a while since we did any real strap down updates! The last one was with Jenni C, strapped down really good. We love belt bondage (obviously), so unfortunately for new girl Kayla Louise, she arrived at the wrong time! We just had to strap her down on the floor, and we tried to make it impossible for her to move at all, but Kayla is a very fierce struggler! It is fun to see her try though, squirming in strong leather belts! Enjoy this update!
75 pictures and a 4:03 minutes HD video clip!
Model(s):Kayla Louise