Posted on October 23rd, 2018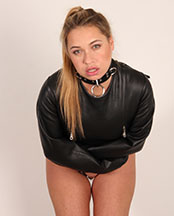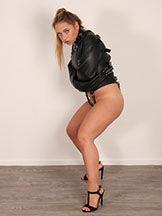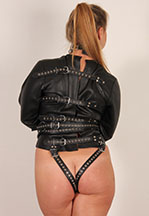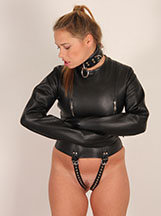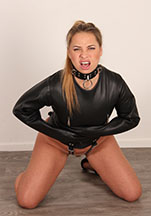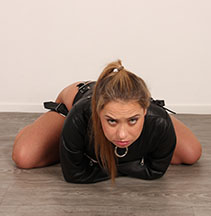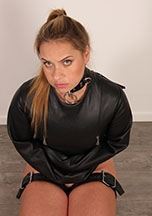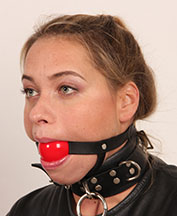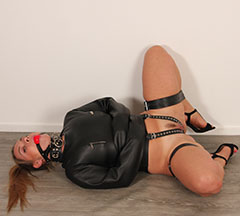 Olga Cabaeva sure loves a good struggle! She wanted to try our straitjacket and escape from it. No chance of course, and since she forgot to wear any underwear we thought it would be funny to frogtie her legs so her struggles would be very revealing! Also, the huge ballgag was not something that was requested by Olga, but we added it anyway. We had to use a chin strap gag with a big 2 inch ball because Olga is quite aggressive and she might try to push the gag out by opening her mouth even further (yes she has a very big mouth). The tight chin strap holds the gag in tight, and makes her drool a lot, which is always fun to see in a wild struggle!
93 pictures and a 4:20 minutes HD video clip!
Model(s):Olga Cabaeva