Posted on March 28th, 2017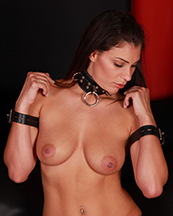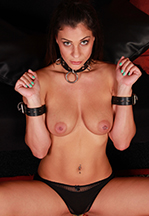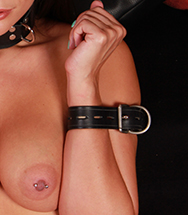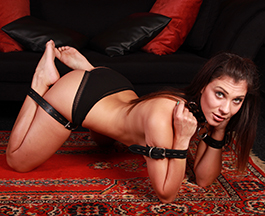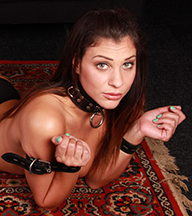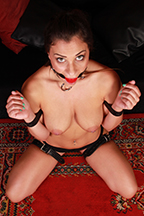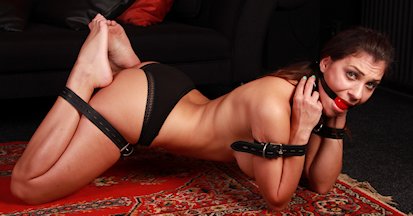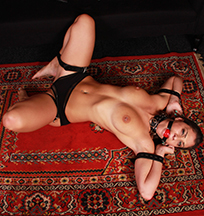 The awesome Roxy Mendez! She would make a great pet, but she needs to be broken first. Roxy is super tough, and we thought we would have a hard time getting her to walk around on all fours, arms and legs strapped. But once she was collared and ballgagged, things were quite easy actually. Roxy really seemed to enjoy her pet role, trying to walk around on her elbows and knees for us. Just admit it, you would love to have a Roxy Mendez pet girl for yourself!
89 pictures and a 4:03 minutes HD video clip!
Model(s):Roxy Mendez